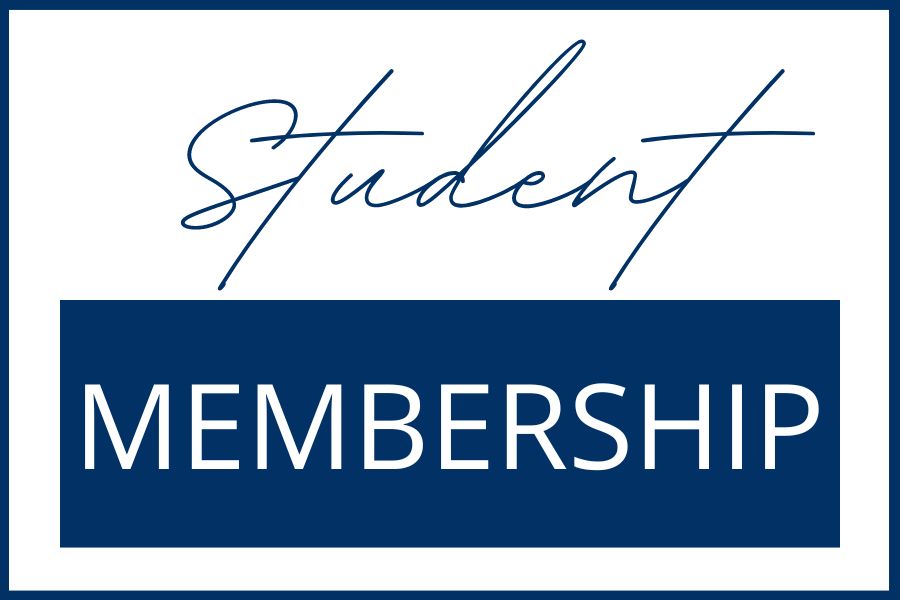 Why should I become an IPHA member?
Organizational events including professional development, training, education, and networking opportunities
Select members-only updates about public health news, policy and advocacy, jobs, internships, resources, and events
Discounted registration rates and scholarship opportunities for IPHA events
Eligibility for awards and recognition
How do I become an IPHA member?
After the first year of free membership, student memberships are available at a discounted rate of $25/year!
How do I get involved with IPHA?